MiBaseNZ provides additional Premium Modules for toy libraries with specific requirements. The cost is a one-off payment with nothing added to the hosting cost.
When the module is under development you will see the date it is available. If you pre-order the module, you will receive a 50% discount.
When the module is available, when purchased in the first month, you will receive a 30% discount.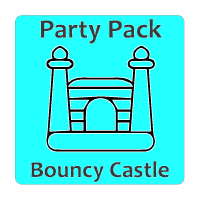 This module will allow toy libraries to hire specific toys from specific categories to non-members, or clients. Once the module is set up, the toy library can choose which toys and categories a client can hire.
Cost: $100