MiBase Desktop was first developed 15 years ago in Australia with the help of the Sandringham Toy Library (now called the Bayside Toy Library).
After many years of development and input from over 300+ Toy Libraries we can now offer MiBase online at an affordable cost to all Toy Libraries in New Zealand, Australia and future in other country.
The first cloud version was developed in Australia by a developer named Michelle.
After years, SqualaDesign ltd decided to help Michelle and start to take care of all New Zealand Toy Libraries with the name MiBaseNZ. New logo, some new functionalities and completely new design.
MiBaseNZ has been used by over 90 toy libraries after 4 years of activity. We started our business with the first toy library back in August 2018.
Moving from Mibase AU to Mibase NZ
1 May 2021
We moved towards the end of last year from the Australian version. It's been the best decision we ever made. The NZ software is really easy to use, it's got everything we need, and the interface even looks better. Communication is excellent & whenever we have an issue, it gets replied to super fast and the support is second to none. The modules are really well laid out and simple, and it's made our monthly reporting so much easier. Highly recommend making the switch if you haven't already!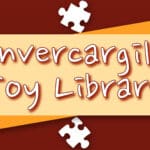 MiBase New Zealand
24 August 2021
The Eastern Bays Toy Library switched from MiBase Australia to MiBase New Zealand. We found it was a very smooth transition with great support from the New Zealand team, particularly Daniela, who offered to do tutorials on any aspects of the site we may not understand. The site is very straightforward for navigating both on the libraries side, and members side. We have found this a positive as members are able to easily look into reserving toys ect. without the help of the librarian. The library would definitely recommend MiBase New Zealand to anyone looking for this sort of online platform.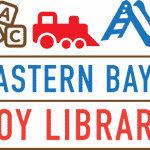 Our move from MibaseAU to NZ
30 June 2021
Rangiora Toy Library made the move from MibaseAU to MibaseNZ in June 2021. We couldn't be happier! Daniela and the team are very responsive, even on weekends. They have made what could be a difficult process very easy. The functionality is so much easier to use and the different website designs are wonderful. We would 100% recommend MibaseNZ to anyone considering a new software for their toy library.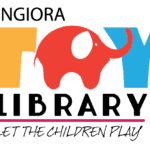 Great software for toy libraries
30 March 2021
Great software - easy to use to manage a toy library it has everything you need to keep things running smoothly. Great support fast response when you have a question or issue. Highly recommended to all toy libraries!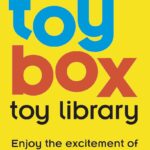 Easy to use and great service
25 Nov 2020
I only worked as the librarian for a few months, I find Mibase really easy to use and the service very good. With all the MiBaseNZ Documentation on line and all the webinars on MiBaseNZ YouTube channel, it's absolutely possible for a new librarian to figure everything out. Whenever we opened a ticket, we always got prompt response. We started working on our members/public website a few weeks ago. Had trouble with the previous domain server provider, Daniela did so much to help! We couldn't have get it done without her help. Really recommend it!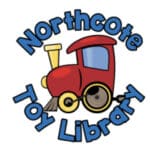 All in one place
12 Jul 2020
We have been MIBase desktop, so have not had upgrades for a long time as they stopped supporting that version. Change over in May went well and I'm busy making it all read and look good and our info/pics updated, before going live to website and public use. The information you can pull up is amazing, I love that it is all on one site and I don't need double up doing info on excel sheets now! I can do the upgrading and learning at home on the laptop in my time in the warmth. Responses to my questions have all been good so far, and I can see that the team works hard at doing what is asked of them to suit us all.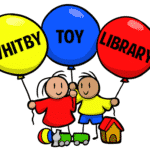 So much easier
11 Nov 2019
We moved from the desktop version of mibase to the new, improved online version about a year ago now. We love it! We now have an online presence which helps new members find out all about us and it has helped us with productivity by allowing administrators to log on in the comfort of their own homes to update toys and members at will. The information we get out of it is really helpful too and Daniela is happy to offer support for questions we have at any stage. We would definitely recommend it!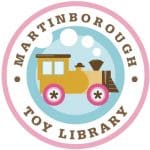 used MibaseNZ for 2 months
25 April 2021
I have now used MibaseNZ for 2 months. Love the way I can now keep a closer eye on overdue toys, and able to send easy polite reminders and send receipts, which helps busy mums keep a track of toys. Love how my new toys are displayed on the website.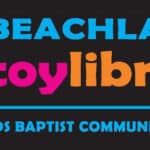 Fast service
15 Sep 2020
We've recently moved to mibase NZ and we are finding the service very prompt and friendly. The website is a massive improvement on our previous WordPress website. The software has worked well for our recent stocktake. We look forward to using more of the functionality as we go on.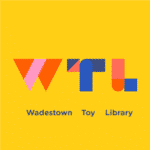 Effortless
28 Aug 2020
Havelock North Toy Library has been using MiBase for its toy library management system for just over a year. The software is very easy to use and the automated emails have dramatically reduced our time spent on reminding members. We especially love being able to clearly examine and download data, reports and our duty rosters. The sorting by fields/filtering tools make searching and exporting data so simple. Overall MiBase is a fantastic system and we highly recommend it.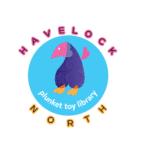 Great Options and Functions
16 Jun 2020
We transitioned from the Australia site to NZ. With every change, there is much to learn and adapt to, so it has proven to be a trial at times for myself and others who are also getting used to the system. I am the main Mibase user in our Library, and once you are used to the functionality of it, it surely is a more diverse and effective system for us. Support is super helpful and quick and tailored to our needs and requests. With the use of member logins, the ease of our booking systems and customer interaction is a lot more engaging, now we are on an online efficient system, and not just on an instore visit hire. Two thumbs up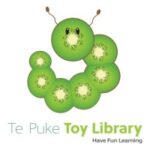 Best move we made!
15 Jun 2020
Moving to Mibase was the best thing we did. Everything was done for us during the set up and the online training was fantastic. Our committee is made up of full time working mums so we find that the online system is handy and easily accessible. We are able to access it from home anytime and all the information is up to date. There is not an issue around saving data, it does it automatically! We are particularly grateful for the help we receive and know that we can email at anytime to get advice. More and more functions are being added to the programme and this is very useful. We look forward to the new developments! If you are thinking of joining Mibase, I strongly suggest you do!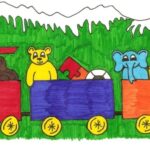 Super helpful!
12 Jun 2020
Easy to use system that is also easy to tailor to just how you want. Daniela is always super prompt and helpful when you have an issue and really knows her stuff. Love being able to use the system from home and it even works pretty well on my phone (although not really designed for this!).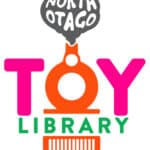 Mibase Transfer
12 Jul 2020
We moved to Mibase NZ 7 months ago now and it all went well. I am still working through all the functions that the programme offers. If there is a problem it is usually fixed within a short time frame. Communication is great. Thank you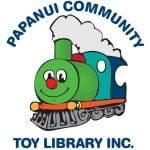 New to MiBase NZ
29 Jul 2020
Our library recently moved from Mibase AU to MiBaseNZ. We find it to be a simple and user friendly platform that meets all our library needs. Communication with Daniela is easy and clear - she promptly assists with any issues we have. There are many useful functions on the platform which we are looking forward to utilising.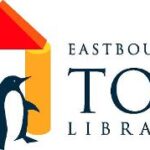 Mibase NZ
29 Jul 2020
We are very please with the service that we have received from Mibase. The system are very easy to use and they always keep you up to date on any new updates.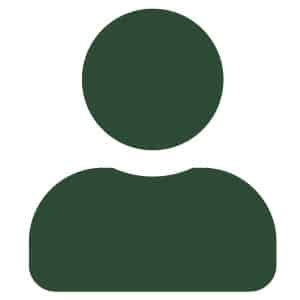 Easy to use
19 Jun 2020
We made the switch from Mibase AU to Mibase NZ last year. The transition was mostly seamless and Daniela has been fantastic at ironing out any kinks along the way, most of which was user error. Daniela provides great and fast support when needed. I love how easy the system is to use, very straightforward. I am yet to learn how to utilise all of the functions, but I know there is much more that we could get out of the system and appreciate that Daniela is creating more and more documentation and videos on how to use these functions.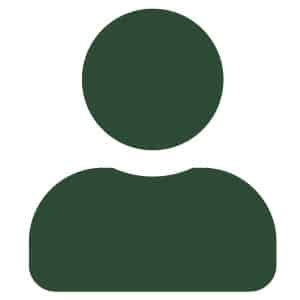 Yep it worked well for us
Hi, Yep it worked well for us. I ask a couple of members whose emails had been going to spam and they reported they were receiving them in their inbox for the first time in months.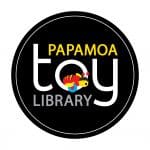 Moving from Mibase AU to Mibase NZ
13 Jun 2020
At the start of the year our library moved from Mibase Australia to Mibase NZ and I also took over the role of librarian. I have not had much experience with the Australian version though I find the NZ version good. We have had hiccups with the system along the way though Daniela is quick to respond and guide us through how to fix the problem. I am also grateful to other librarians who have helped me too. I like how I am able to fully customise the website and I still have lots of learning to do to get to know the system really well.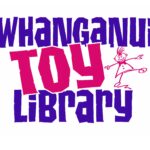 Librarian
14 Feb 2020
We moved from Libratu to MiBase about 7 months ago. I wasn't part of the transition, only stepped into the librarian role a couple months after, however the transition did not go so well but as far as I am aware Daniela did her very best to sort the issues out and get us up and running. Since then I have become a regular at hitting Daniela up with questions and issues. All I can say is her response time is immediate and everything that has happened or is needed is resolved straight away. I love MiBase, once you get used to it I find it easy to use. I love that admin can access it from home. I also love the information we can access and exporting this to excel or PDF. We haven't got our members website up and running yet but I'm optimistic our members will find it great to use and make my life easier with things like members booking toys and reserving them and their duties.