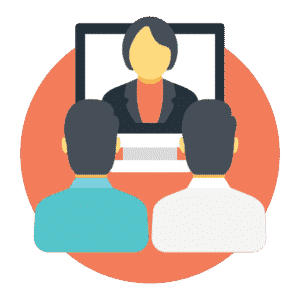 We are organising a MiBaseNZ webinar, a web conference, to train all our clients and also show to all interested people what MiBaseNZ can do.
The webinar is about 1.5 hours, with 1 hour training on a specific topic and around 30 minutes of questions from participants.
The web application that we are using is ZOOM and you don't need to download any software, you can join by using your browser. PC, Laptop, Tablet…any type of device.
We are scheduling different Webinars with different days/times and topics. All webinars will be recorded and available on our YouTube Channel https://www.youtube.com/channel/UCJHsEVeCG4vetyGZlje1r0g
Monthly
Weekly
Daily
List
Grid
Tile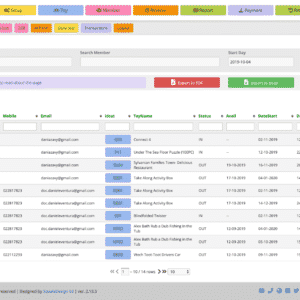 The training is focused on the Reservation System. 1,5 hours of training and interactions with other Toy Libraries.
...
No event found!