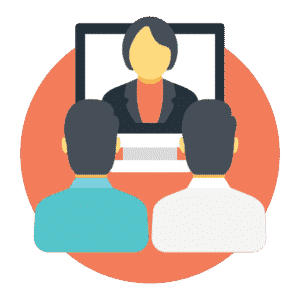 MiBaseNZ webinars or web conferences are designed to train our clients as well as show interested people what MiBaseNZ can do.
The webinar usually runs for 1.5 hours, with 1 hour training on a specific topic and around 30 minutes of questions from participants.
The web application that we use is Zoom. You will not need to download any software, you can join using a browser on your PC, laptop, tablet…any type of device.
We schedule different webinars with different days/times and topics. All webinars will be recorded and available on our YouTube Channel https://www.youtube.com/channel/UCJHsEVeCG4vetyGZlje1r0g
Monthly
Weekly
Daily
List
Grid
Tile