Meet who is working on MiBaseNZ
MiBaseNZ is a brand owned by SqualaDesign ltd. We are happy to show who is working every day in MiBaseNZ to provide the best service ever. We are all in the same level, no one is the boss, everyone is a great and essential part of the Team.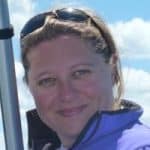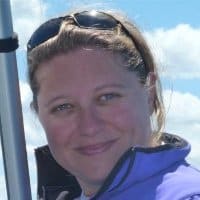 Daniela Zavallone
Front-end developer and designer with over 20 years of experience, also Toy Librarian at North Otago Toy Library for 10 months. Responsible of all design and development of websites and all additional services. CEO and Founder of SqualaDesign ltd.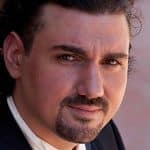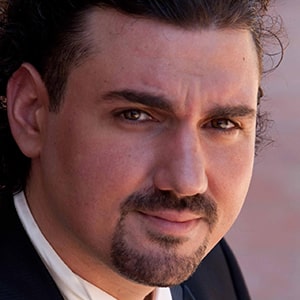 Daniele Ventura
Senior Software Developer with over 20 years of experiences in developing multiple platforms, CRM and web applications. Responsible for developing and maintenance of all functionality old and new. Founder of InadVenture srl in Italy, partner of SqualaDesign ltd.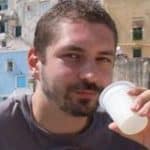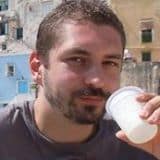 Manuele Messeri
Programme Manager with over 15 years of experience in IT working with big companies and councils. Responsible of all data migration and project management. Also, Director of SqualaDesign ltd.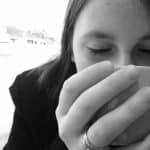 Nina Davison
Customer Care expert with over 10 years of experience in hospitality and retail. Responsible for writing MiBaseNZ documentation, testing and help Daniela in the support Facebook group. Also, Junior Designer of SqualaDesign ltd.