MiBaseNZ is a brand/product created by SqualaDesign ltd.
It is comprised of an enthusiastic team of dedicated people providing  you and your toy library with the best possible service.
Learn more about each person by reading their descriptions below.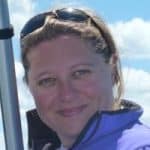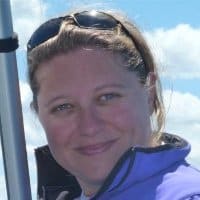 Daniela Zavallone
Front-end developer and designer with over 20 years of experience. Former Toy Librarian at North Otago Toy Library for 10 months and former Committee Member at Geraldine Toy Library. Responsible for all the design and development of websites and all additional services and also part of the Support Team. CEO and Founder of SqualaDesign ltd.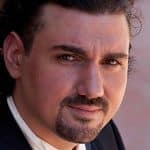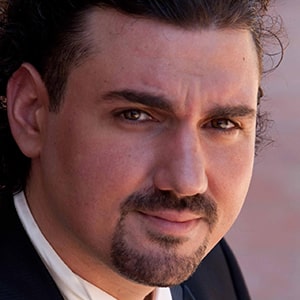 Daniele Ventura
Senior Software Developer with over 20 years of experience in developing multiple platforms, CRM and web applications. Responsible for developing and maintaining all old functionalities and improving them. Founder of InadVenture Srl in Italy, partner of SqualaDesign ltd.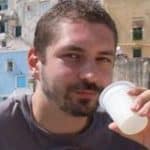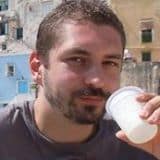 Manuele Messeri
Programme Manager with over 15 years of experience in IT working with big companies and councils. Responsible for all data migration and project management.
Also, Director of SqualaDesign ltd.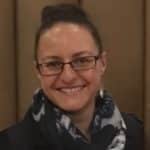 Tam Lindley
Primary school teacher for 10 years. Dabbled as a Document Controller and HR Administrator before becoming a full-time mother. During this time has worked on a volunteer basis for various establishments which led to the role of Toy Librarian at Parklands Toy Library. Works part-time in MiBaseNZ from Christchurch as our Tester and Documentation Writer. She is also part of the Support Team.