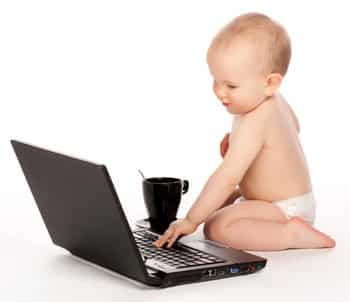 MiBaseNZ training is included in your first payment. You will receive 1 or 2 training sessions depending on what is stated in the quote that you received.
To book your training go below, choose the trainee between Daniela and Tam, and choose the day/hours that work for you.
Our training hours are between 8:30 am and 5:30 pm. Select the day in the calendar and choose a time. All dates/times highlighted in grey are when we are closed or already booked.
REMEMBER: Book your training at least 1 working day in advance to give us the time to check and confirm it.
The training is online with a web application called Zoom, no installation is required on your computer. You can join as many people as you like at the same time. The training is around 1 hour.