MiBaseNZ has some additional Premium Modules to be added in the Administration for Toy Library with specific needs. The cost is one-off and nothing will be added on Hosting cost.
When the module is on the development you will see the available date and the Pre-order cost has a 50% discount.
When the module is available, the first-month promotion cost will have a 30% discount.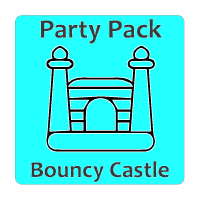 This module allows the Toy Library to have a CLIENT that is allowed to hire specific toys in a specific category.
The Toy Library admin needs to setup the module and chooses which toys and which category is allowed to be hired from non-members, called CLIENTS.
Cost: $100