After more than 1 year of activity, we can now show all our testimonials.
Librarian
We moved from Libratu to MiBase about 7 months ago. I wasn't part of the transition, only stepped into the librarian role a couple months after, however the transition did not go so well but as far as I am aware Daniela did her very best to sort the issues out and get us up and running. Since then I have become a regular at hitting Daniela up with questions and issues. All I can say is her response time is immediate and everything that has happened or is needed is resolved straight away. I love MiBase, once you get used to it I find it easy to use. I love that admin can access it from home. I also love the information we can access and exporting this to excel or PDF. We haven't got our members website up and running yet but I'm optimistic our members will find it great to use and make my life easier with things like members booking toys and reserving them and their duties.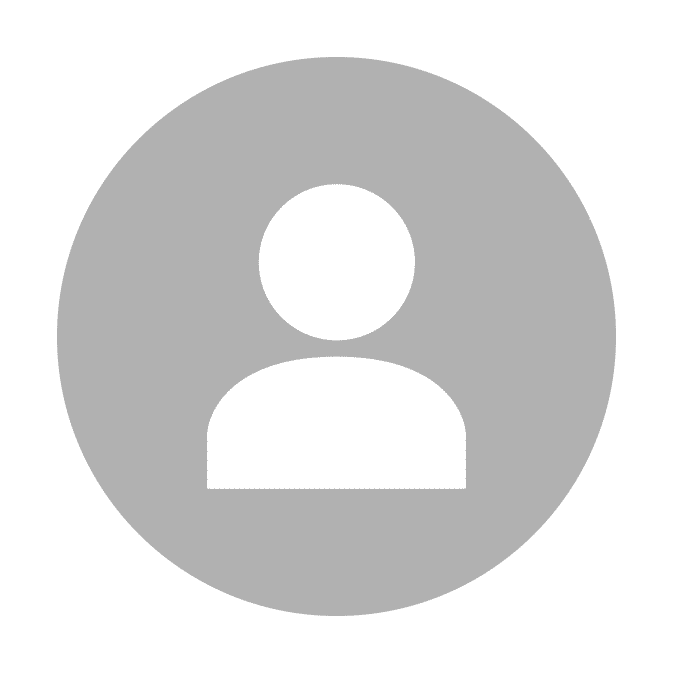 So much easier
We moved from the desktop version of mibase to the new, improved online version about a year ago now. We love it! We now have an online presence which helps new members find out all about us and it has helped us with productivity by allowing administrators to log on in the comfort of their own homes to update toys and members at will. The information we get out of it is really helpful too and Daniela is happy to offer support for questions we have at any stage. We would definitely recommend it!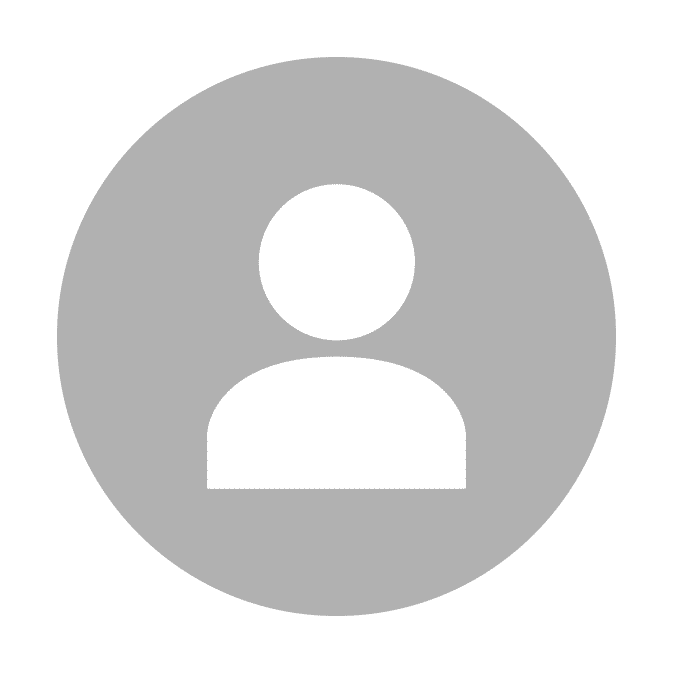 Our move from MiBase Australia to MiBase NZ
Almost 15 months ago our toy library started thinking about moving from MiBase Australia to MiBase NZ. We went live at the start of Term One 2019 and have found the switch has gone well. Daniela is always working on ways to improve MiBase NZ and, quite regularly, I will log in to find new look pages and improved design. Even creating a particular list I needed to print out, in under two hours, while managing sick children at home. We are very happy with MiBase NZ and Daniela's service to our Toy Library.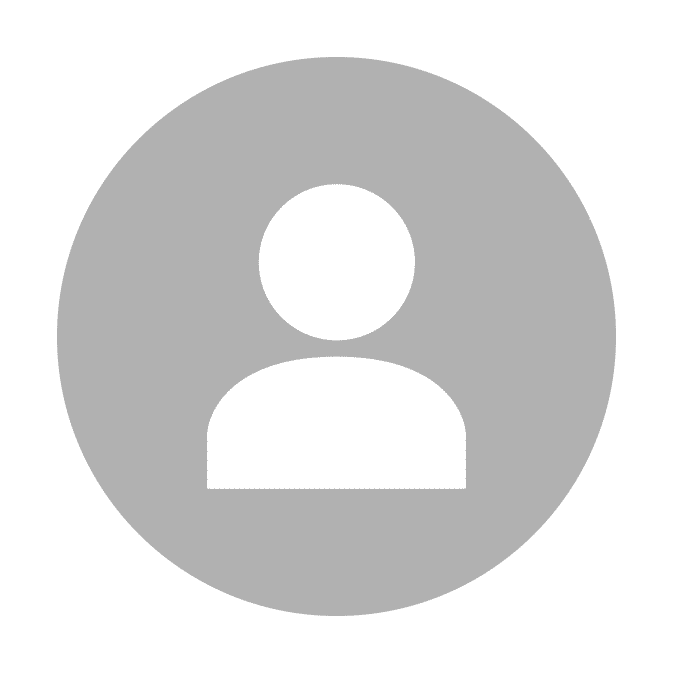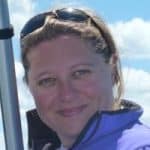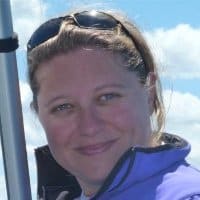 We will be very grateful if you can leave us your testimonial 🙂
Title is a very short message about the software, Client Name in your name, full or just first name, Job Title is your role in the Toy Library, Company Name is the Toy Library Name and Company website is the Toy Library public website.