We had the first Toy Library using MiBaseNZ in August 2018, from that time we show numbers increasing every month.
Here there are a few of them that like to share their opinion about the service that we provide and about the software, MiBaseNZ.
If you like to leave your testimonial click here
Our move from MiBase Australia to MiBase NZ
10 Nov 2019
Almost 15 months ago our toy library started thinking about moving from MiBase Australia to MiBase NZ. We went live at the start of Term One 2019 and have found the switch has gone well. Daniela is always working on ways to improve MiBase NZ and, quite regularly, I will log in to find new look pages and improved design. Even creating a particular list I needed to print out, in under two hours, while managing sick children at home. We are very happy with MiBase NZ and Daniela's service to our Toy Library.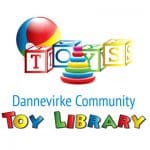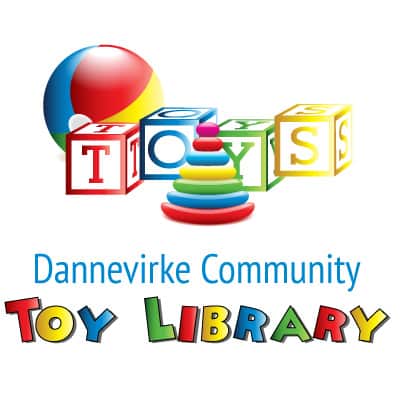 Overall it looks great
It looks like the majority are going to their main email inboxes - not junk or spam. And it's great to be able to see the reports on incorrect email addresses - will be quick and easy to rectify from here. Overall it looks great and thanks for continuing to look at new options.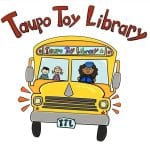 Would love to continue with this programme though
Hi, It was great to see how many emails were sent, opened, or not opened, bounded back etc.  We still had some emails go to spam or junk folders though. Would love to continue with this programme though.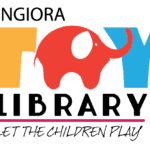 No more complaints, no more having to chase members!
The previous email system sent many of our member's emails to spam. Since the move, this is no longer happening and all those who were not receiving our emails in their inbox are now doing so. No more complaints, no more having to chase members! The features that come with this system are quite handy as well. The summary page giving an overview of emails sent is great, but to see on the Activity Report a breakdown of these emails, who has opened them, who has clicked on the links, if it's been rejected or the member has unsubscribed, plus many other options allows us to see any issues if they ever do come up plus an interesting overview of what happens to our emails.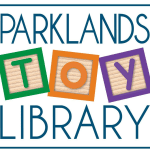 Yep it worked well for us
Hi, Yep it worked well for us. I ask a couple of members whose emails had been going to spam and they reported they were receiving them in their inbox for the first time in months.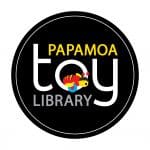 New to Mibase
12 Jun 2020
We are just going public next week. This has been so much better than our old system Libratu. Daniela is very helpful and quick at getting back to our questions. Hopefully going public next week will go smoothly and easily, which I bet it will.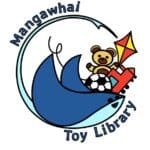 We will be very grateful if you can leave us your testimonial 🙂
Title is a very short message about the software.