MiBaseNZ workshop/training day Auckland
The first workshop has been organised in Auckland by MiBaseNZ with North West Toy Library on Sunday, 24th Novembre 2019.
The Workshop went very well, Daniela received a lot of question from all Toy Libraries joined.
We had Northcote Toy Library, Te Atatu Toy Library, and the Librarian from Papakura Toy Library not yet a MiBaseNZ client and, of course, a lot of committee members from our host, North West Toy Library.
Here very few photos, Andrew was to busy listening and he forgot to take photos 🙁
Thanks so much to Massimo's Italian Cheeses to offer amazing Mozzarella,  Cherry Bocconcini and Ricotta for the break.
MiBaseNZ also gifted the Toy Library to the barcode scanner.
We like to share some images from the survey that we send after the workshop because have feedback, good or bad is always a way to improvements!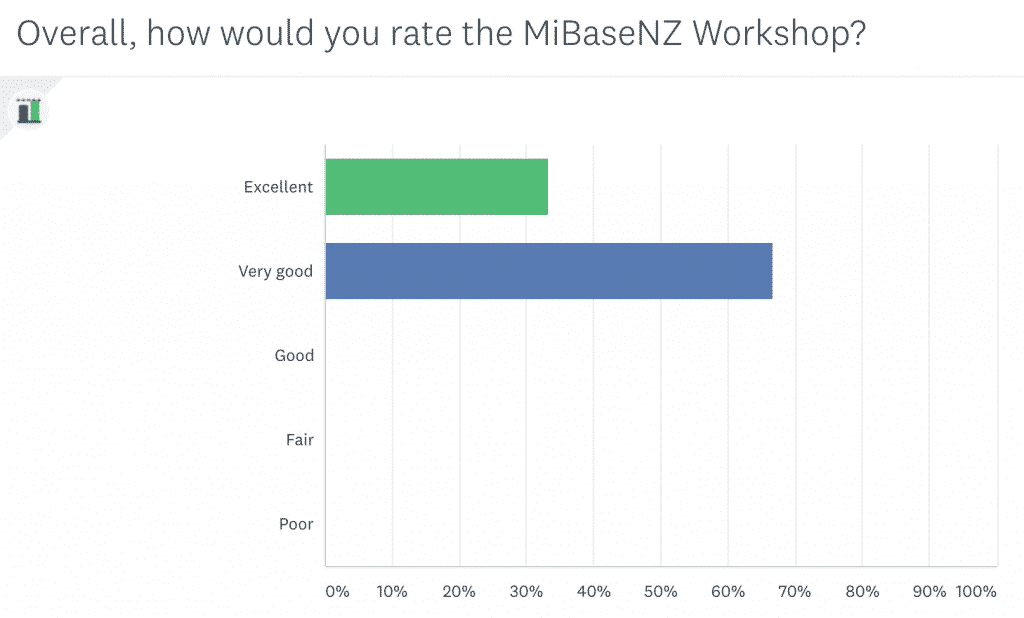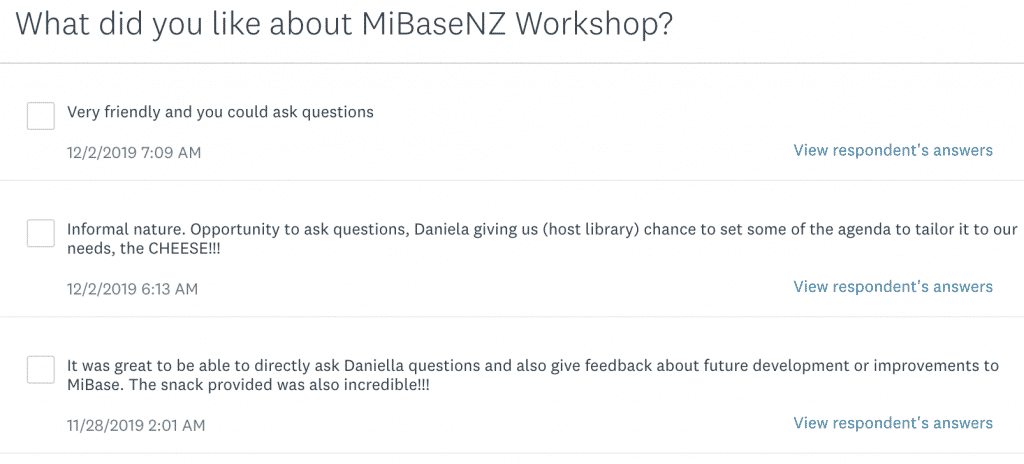 See you at the next workshop!