Payment system with PayPal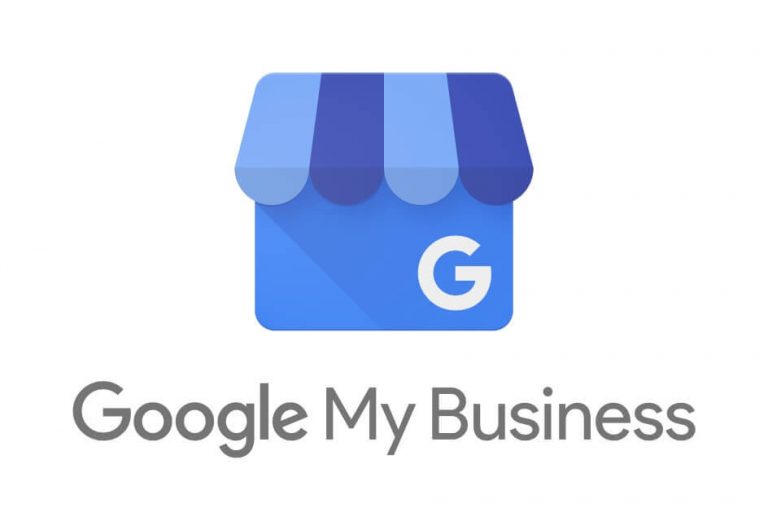 Create an account in Google My Business, that is a free and easy-to-use tool for businesses and organisations to manage their online presence across Google, including Search and Maps.
Setup all information to be showed in Maps and Search and received a review from customers like https://www.google.co.nz/search?q=toy+library+oamaru.
The setup cost is only $10, one-off, no additional cost of your hosting.