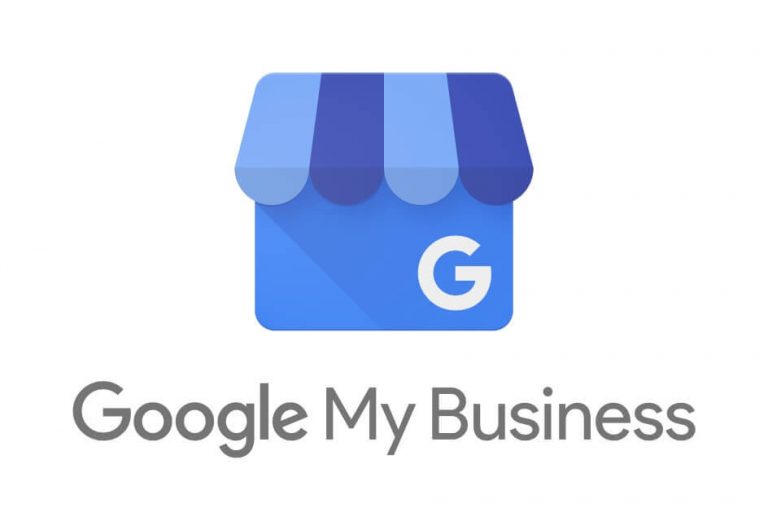 Create an account in Google My Business, a free and easy-to-use tool for businesses and organisations to manage their online presence across Google, including Search and Maps.
Set up all your information to be seen in Maps and Search and receive a review from customers like this – https://www.google.co.nz/search?q=toy+library+oamaru.
The setup cost is only $20, a one-off payment with no additional cost to your hosting.