Payment system with PayPal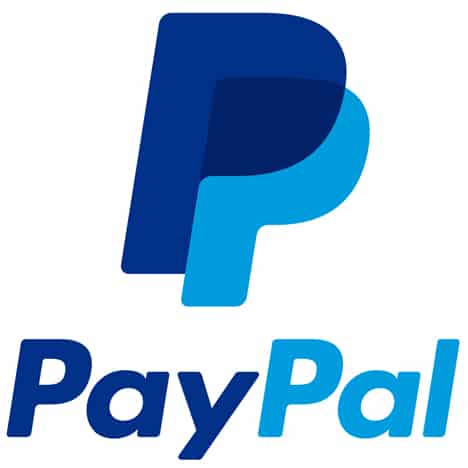 MiBaseNZ does not have an integrated payment system, however, we can add PayPal if you need it.
Members can pay online using PayPal. It can be used to pay for toy hire, reservations, renewing memberships…anything you need.
The setup cost is only $50, a one-off payment with no additional cost to your hosting.
You will need to open a PayPal account and provide us with your credentials before we can set it up for.