Payment system with PayPal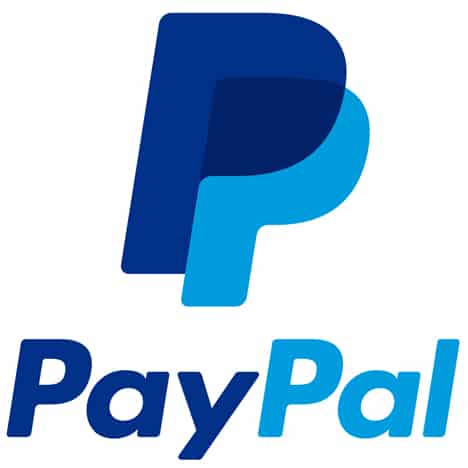 MiBaseNZ doesn't have a payment system integrated, however, we can add PayPal if you need it.
You can use PayPal to pay rent when the member can do online, reservation, renew membership…everything you need.
The setup cost is only $50, one-off, no additional cost of your hosting.
You need to open a PayPal account before ask us to setup and you need to provide us your credential.