Logo design for your Toy Library
MiBaseNZ is a brand owned by the web agency SqualaDesign ltd, with over 20 years experience in brand design, web design, graphic design and much more…
Are you starting a new toy library and you need a logo and brand design?
Are you part of a committee of a toy library without a logo?
Would you like to revitalise the logo you currently have?
NO PROBLEM!
We can design a logo for you!
The logo will be copyright-free, so YOU will be the owner, we are the only company that creates the design!
You will receive a document with information on all colours and fonts.
We can design the logo from scratch or digitalise a logo that you already have, even from a photo.
The cost is only $50, a one-off payment with no additional cost to your hosting.
Look at some of our examples: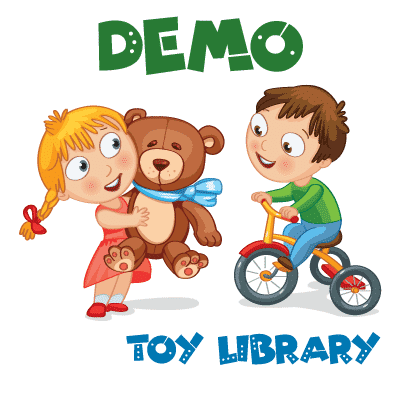 Our Demo Toy Library
It would not be possible for us to have a demo without an original logo 🙂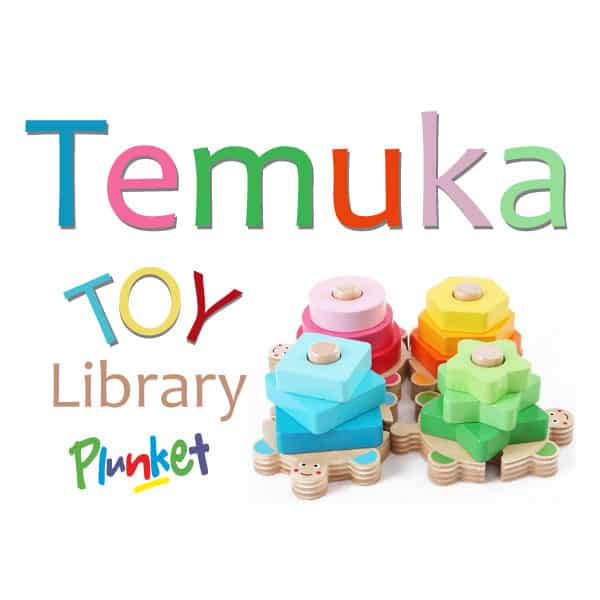 Temuka Plunket Toy Library
Our first client! They started their toy library a long time ago with a logo created in Microsoft Word.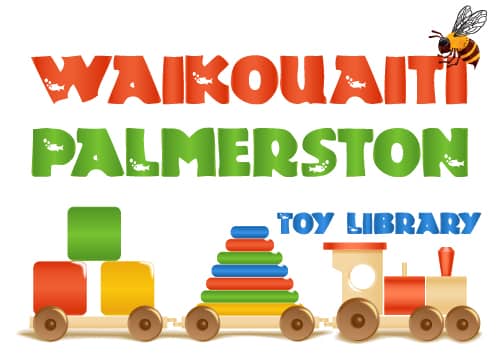 Waikouaiti/Palmerston Toy Library
Some ideas provided by the client directly…and "voilà"…the logo!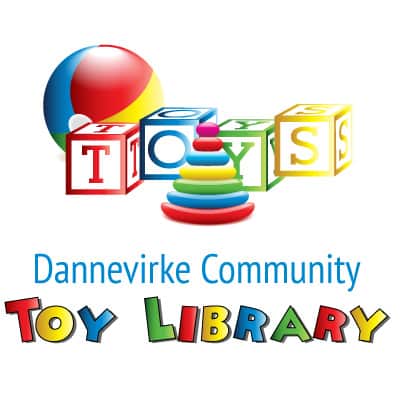 Dannevirke Community Toy Library
The client sends us a photo with an actual banner they are using and we created the logo!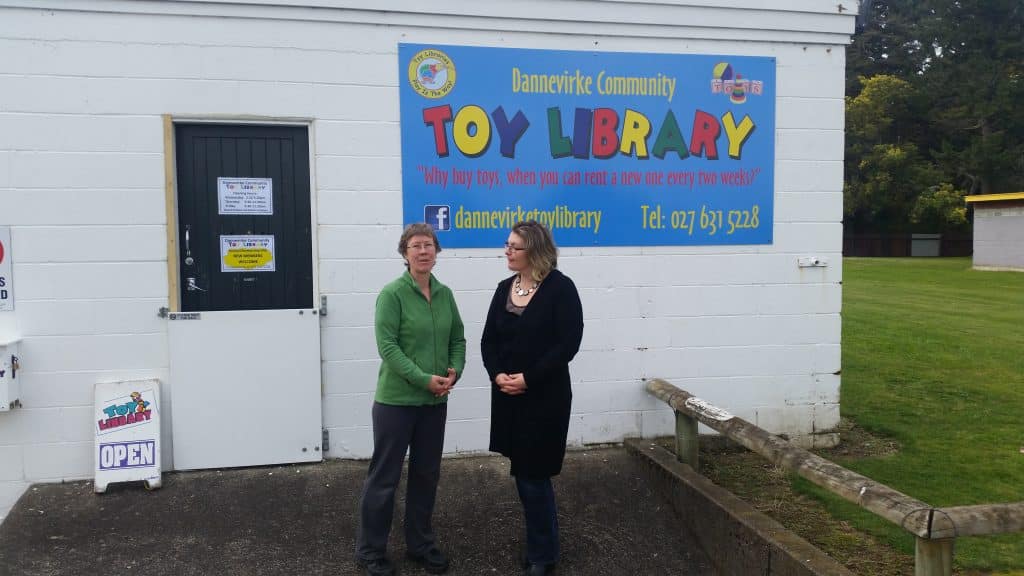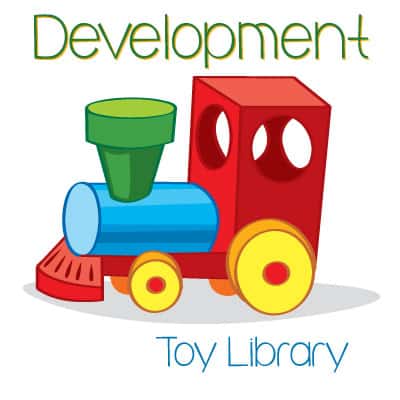 Development Toy Library
We also created another logo for our Development Website….I know, we are funny 🙂
We love to design logos!