A guide for all your clients to read on what they need to know to navigate your Client Website successfully.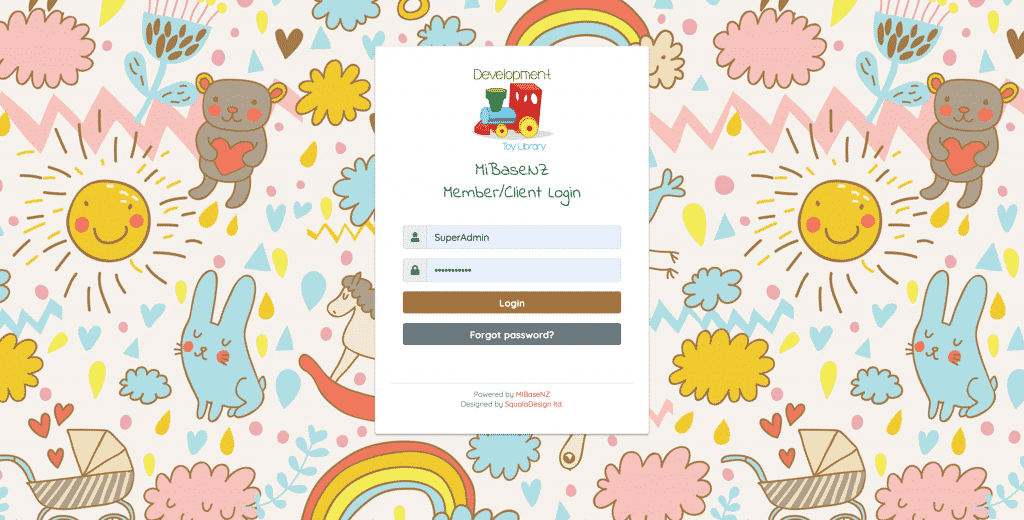 All non-members or clients will have access to the Client Website. The Welcome email will have a link and their username and password.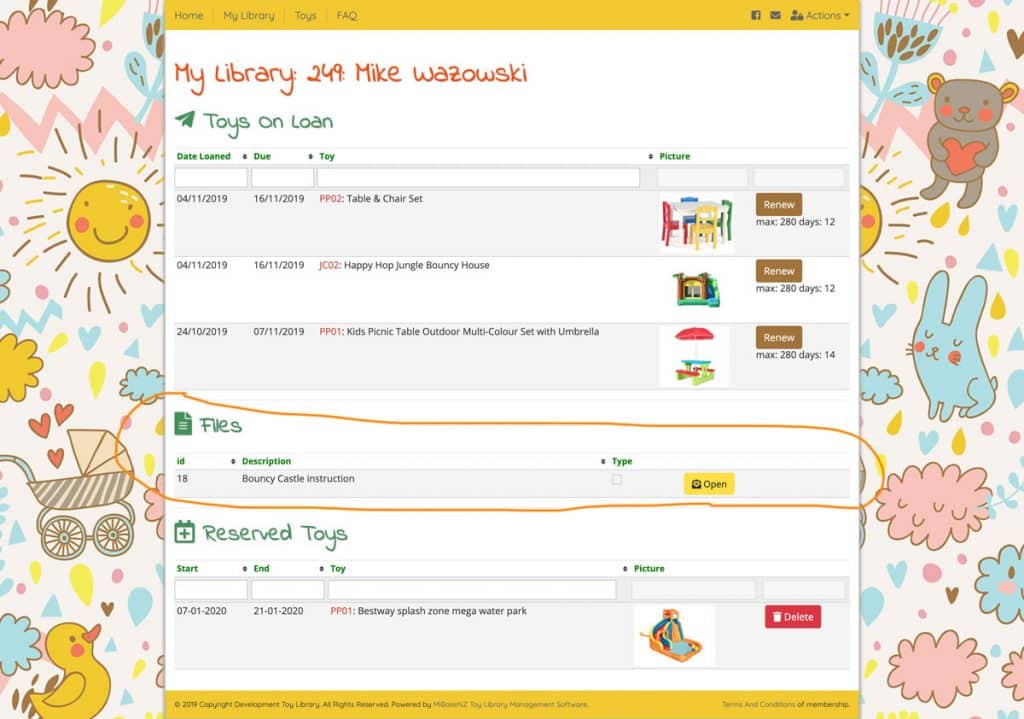 If you would like to add a specific file to the My Library page on the Client Website, go to Setup -> Upload Files.