Every year MiBaseNZ will run a different type of PROMOTION to help Toy Libraries in all parts of New Zealand.
Check the list and click the active promotion that you like!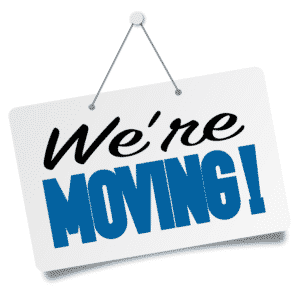 We are very happy to announce that we are moving the MiBaseNZ System and all toy libraries websites in a new server. Bigger, Faster and with more tools that we can use to improve your visibility in Google 🙂
Please, have a look at the page Toy Library Moving Calendar to see when your toy library will be moved.