Every year MiBaseNZ will run a different type of PROMOTION to help Toy Libraries in all parts of New Zealand.
Check the list and click the active promotion that you like!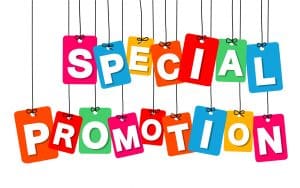 If you are a toy library that is using an old database system or is still paper-based but you have not been successful in any grant applications, then this is the promotion for you!
We can offer monthly payments for 6 months for ALL your quoting costs.