Black Friday 50% Discount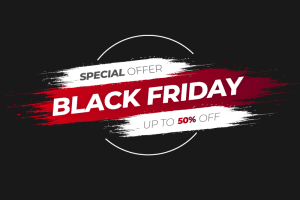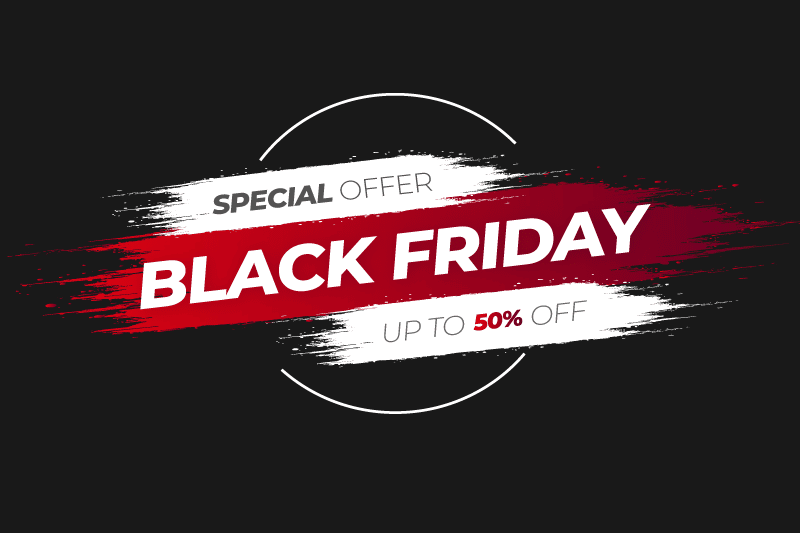 If you have a Toy Library that is using an old database system like Librartu or mibase desktop or Excel or mibase australia or even paper base, that is the promotion for you!
We are offering a 50% discount on all quotes.
If you are not sure, read our testimonial from our clients https://mibase.co.nz/testimonials/
You don't have the money now, NO PROBLEM, you can choose to pay monthly 🙂
We can offer monthly payments for 6 months for ALL your quoting costs.
Look what MiBaseNZ can offer to your Toy Library https://mibase.co.nz/features/
Toy library Formal Quote Request