Monthly payment for 10 months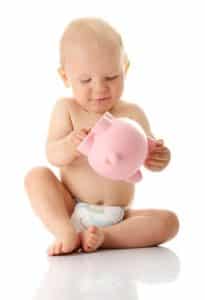 If you have a Toy Library that is using an old database system or even paper base but you have not been successful in any grant application, that is the promotion for you!
We can offer monthly payment for 10 months for ALL your quote costs.
Example: Setup Platinum $500 + Database conversion from mibase desktop $200 + Marketing Promotion $50 = $750
You will pay only $75 every month for 10 months 🙂
Ask us a quote and choose the monthly payment!