All our previous workshops
Here there are all the MiBaseNZ workshops that we organised in our Toy Libraries.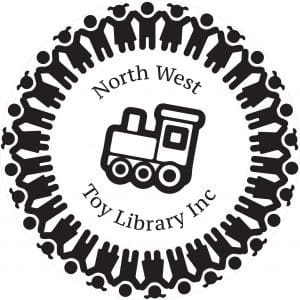 The first workshop has been organised in Auckland by MiBaseNZ with North West Toy Library on Sunday, 24th Novembre 2019. The Workshop went very well, Daniela received a lot of question from all Toy Libraries joined.