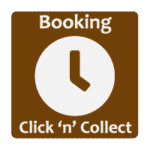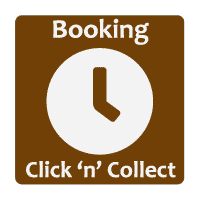 Click and Collect - Booking time and date
MiBaseNZ has created this Click and Collect booking system for admin and members to be able to book a time to pick up and/or drop off toys.
The first setting will need to be changed to "Yes" for the system to be activated.
In the next two settings, you will need to change according to your library's preferences.
The fourth setting will need to be changed to "Yes" if you would like to activate the Drop Off Only setting in the Member Website.
There are two types of bookings to use in the MiBaseNZ Click and Collect Booking system in the admin website.
Booking option 1: toy drop off only where no toy reservations have been made.
Booking option 2: reserving a toy first then selecting a pick up and drop off time for this toy.
Members can have the choice of two booking options. First option they can choose to ONLY drop off their toys which is great if no toy reservation has been made. The second option they can make a toy reservation, then select their own pick up and drop off times.