If you have a large number of toy images that you would like to upload rather than adding them one by one to each toy, we can help you!
Whether you are a library starting out with MiBaseNZ or a library looking to replace old images, there is no need to spend a lot of time uploading images individually when it can be done in a much easier way.
For us to do this for you, you will need to prepare the images in a certain format as well as have them clearly named.
Step 1
Depending on how you take your photos, all images must be in a .jpg format. If they are already in that format, great! Otherwise, the images will need to be converted.
Step 2
All images must be resized to have a width between 600px and 1500px, the ideal width being 1200px. Too large an image will affect loading time.
A quick way to resize all your images at once is to use the program Imagify. Follow the link to see how.
Step 3
Name your images. They must all have a toy id (called idcat in MiBaseNZ) as the file name. If letters are used, the file name must be in lowercase.
For example, if your toy has the id AP001 the file must be ap001.jpg.
If you have only numbers in your toy id, for example 1234, the file name will be 1234.jpg.
Step 4
Once you have finished preparing all your images, they are ready to be sent to be uploaded to your system. To do this you will need to create a zip folder.
You can use the following program WeTransfer (it's free for up to 2GB). Click on the link and it will take you to the following page.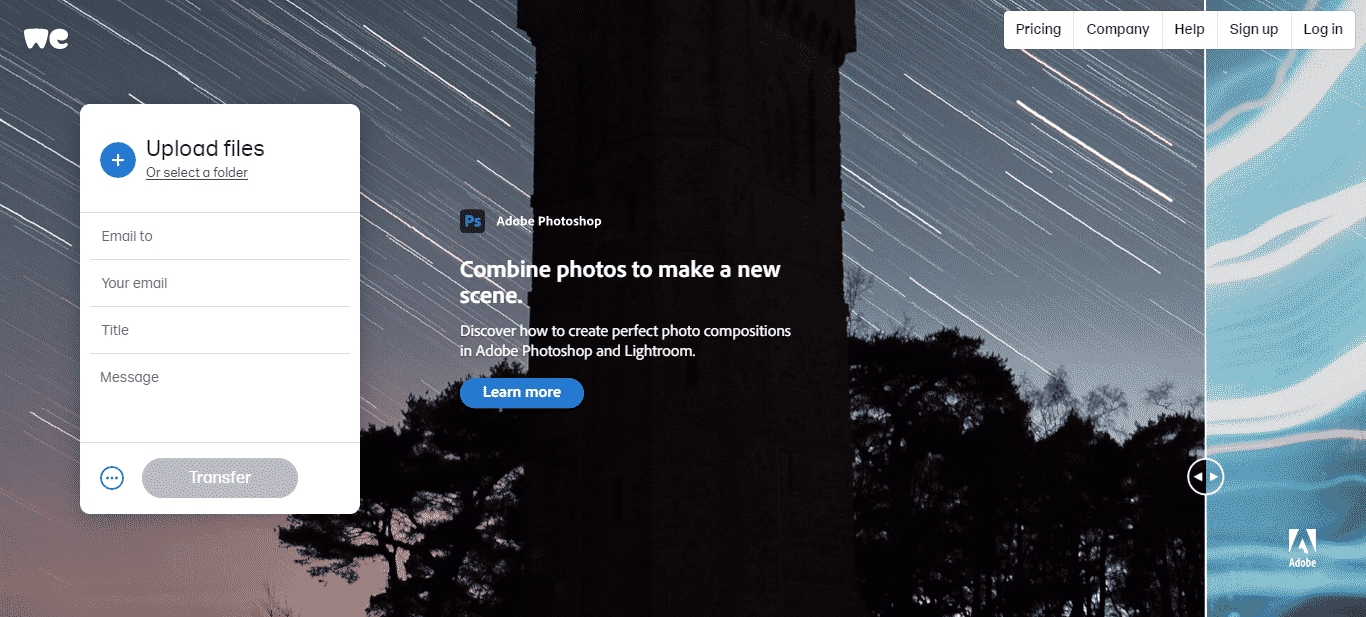 Click the blue plus button to add all the images you would like to send
Email to: info@mibase.co.nz
Your email: add your toy library email or whatever email you can access as a verification code will be sent to you
Title: add your toy library name
Message: "toy images to be uploaded"
Click Transfer. A pop-up box will appear asking to enter a verification code.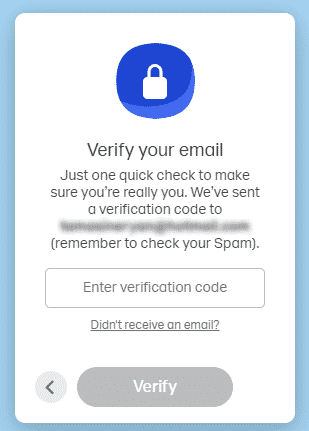 Once this has been done the files will start transferring.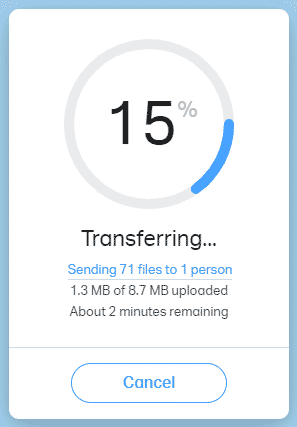 It will let you know when the email has been sent.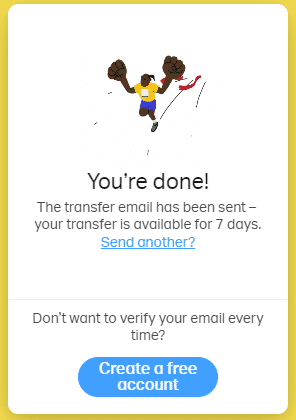 We will let you know when we have uploaded the images to your system.