Toy Image – how to upload, delete or change
In MiBaseNZ every toy can have an image or picture. You can upload, change or delete the image at any time.
Uploading an image in a new toy
Open the toy detail page from the Toy List.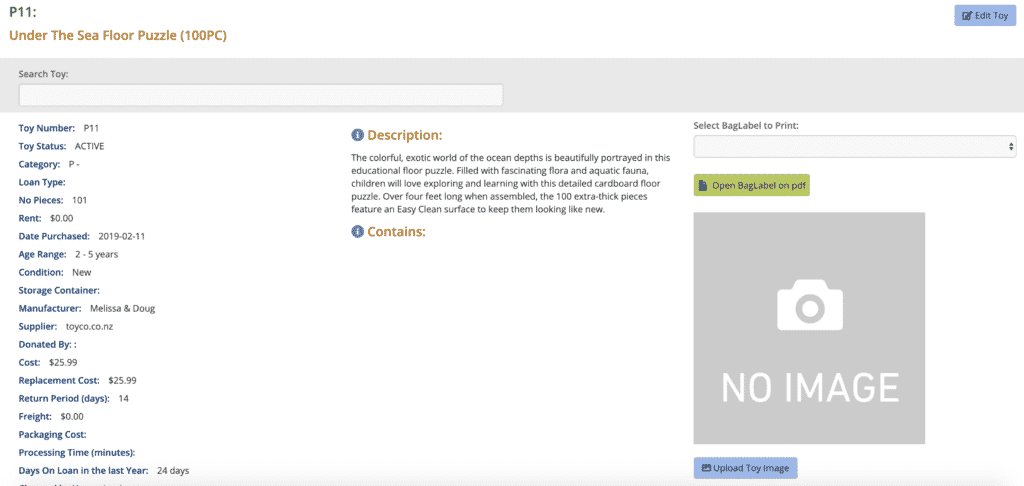 Click the blue Upload Toy Image button.
In the page click Choose file.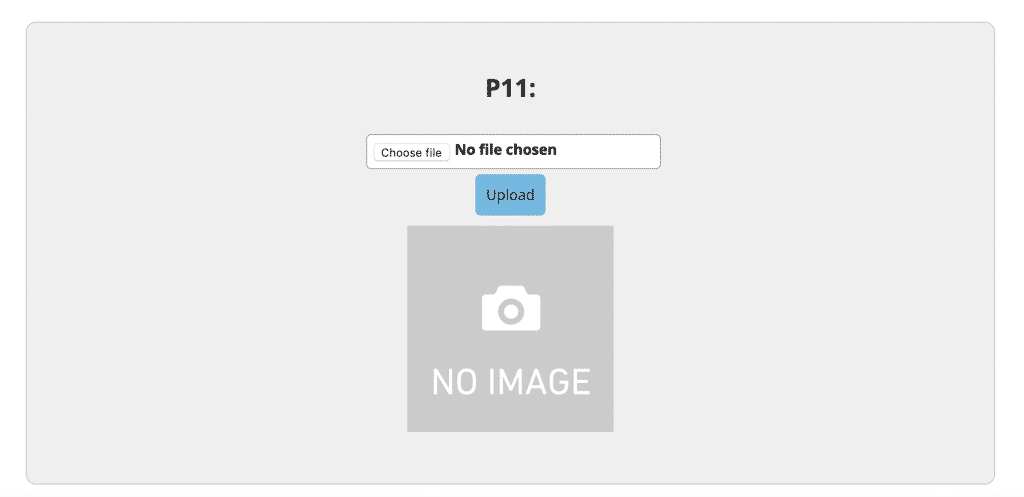 Then choose the file in your computer, remember the file needs to be less than 1.5MB.
You may have to resize your image before uploading.
After uploading the image click the green button Upload Complete Show Picture.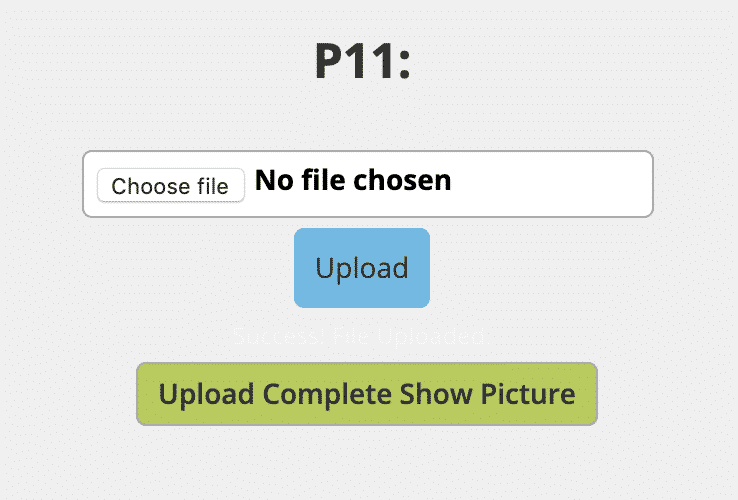 Then you will see the toy image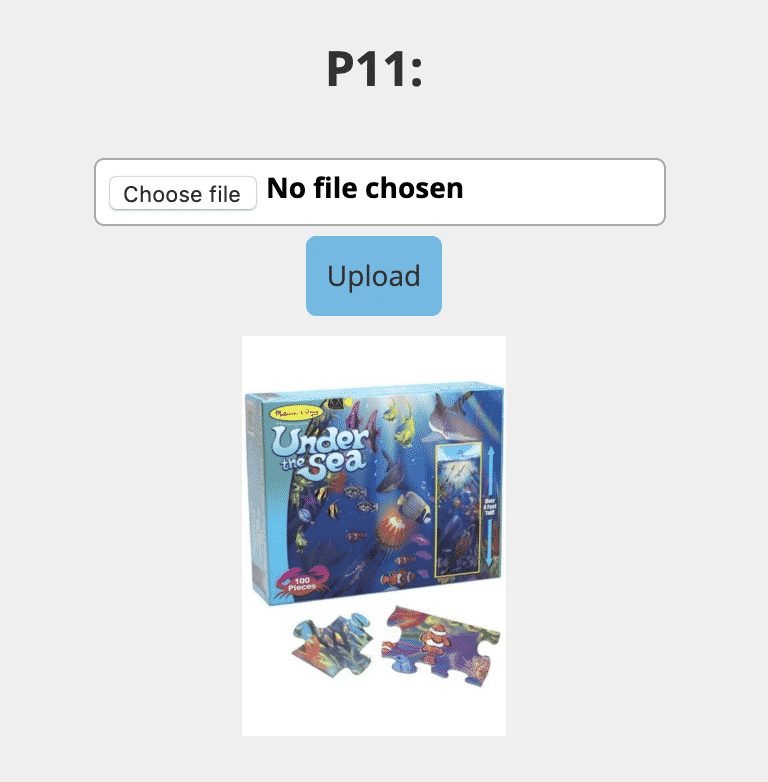 Changing the toy image
If you have to change a toy image it's better to delete the old image before uploading the new one. Under the toy image on the right of the toy detail page, you will see two buttons; Delete Picture and Change Toy Image.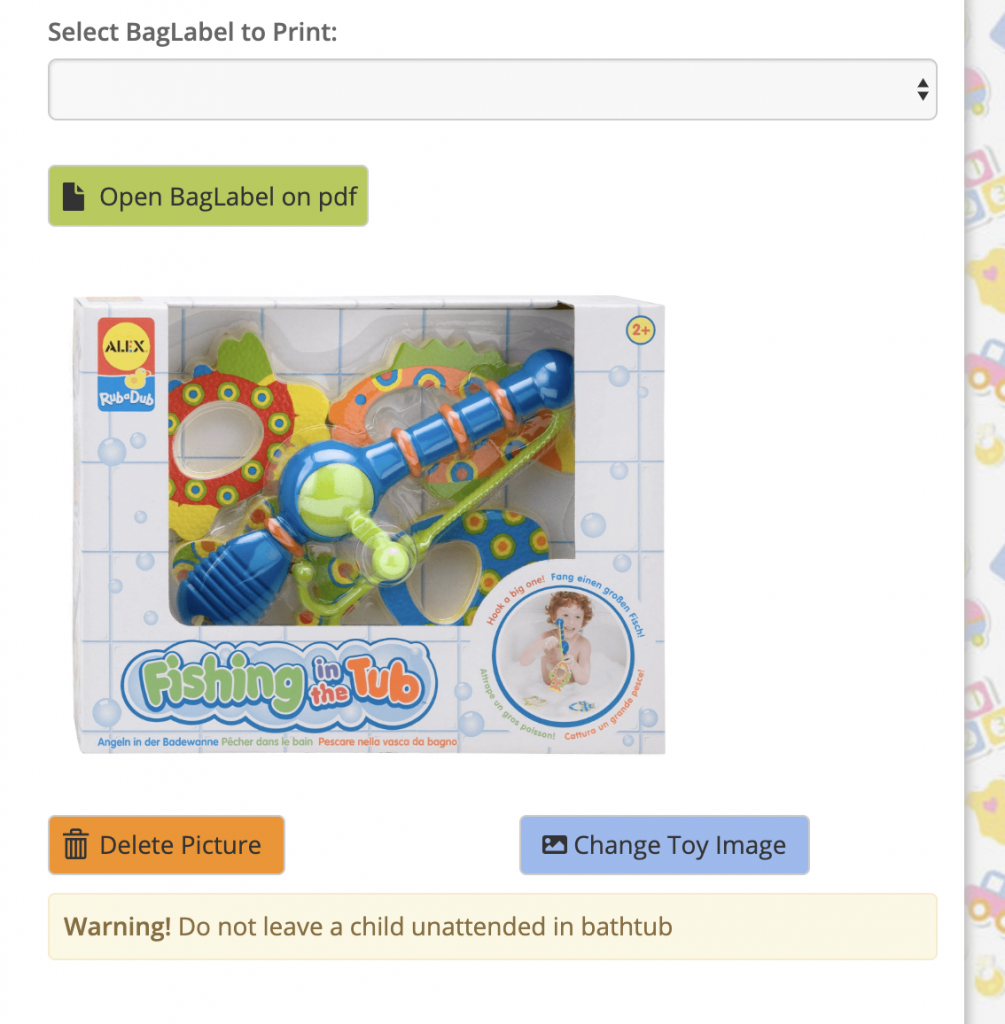 After clicking the Delete Picture button you will see it go grey with the words No Image. You can now upload a new picture.
Alternatively, you can click the Change Toy Image button and follow the same instruction to upload a new toy image.
If the old image is still there or reappears or it appears in either the public or member website it is probably a cache problem, so, log out and log in again or clear your cache from your browser.