One of the many great features MiBaseNZ provides is the automatic emails and the bulk emailing functions. When setting these email templates up, to save on time and effort, you can use shortcodes.
What is a shortcode you ask? Well, a shortcode is a specific code that lets you do nifty things with very little effort. It allows you to add or embed specialised content to your email. The shortcode will automatically select the relevant information from within your database.
Pick up all information automatically from your system or database that you have setup
Below is the list of generic shortcodes that you can use and examples of how they appear in the emails. The key thing to remember when typing a shortcode into an email is that you have to use brackets around the specific word.
Shortcode list
For specific shortcodes related to specific automatic emails, please follow the below links to see them
Overdue Toys shortcodes
Toys Due Soon shortcodes
Reserved Toys shortcodes
Roster Reminder shortcodes
Member Statement shortcodes
Otherwise, here is a list of all the generic shortcodes you can use:
[firstname]: Member First Name [borid]: Member ID [expired]: Membership expiring date [longname]: Member Full Name [mobile]: Member mobile phone, not the second contact [email]: Member email, not the second contact [membertype]: Membership type for a Member [username]: username to be used in the Member Website [pwd]: password to be used in the Member Website [address]: Member Address [children]: Member children name, only one, to be used for a Birthday email template [balance]: Member's balance [toys_value]: Value of all toys hired by the member [now]: the date of the email [nextroster]: member's next rostered duty [payment_info]: your toy library's account details. This information needs to be added to the Edit Website page under Setup. Read the article 
Edit your Public & Member Websites
. Scroll down to the 
Payment Information: Instructions for members – Joining 
section. [missing]: List of missing pieces that the member missed, for example

[toyslist_pieces]: Toy on loan list with description (toyslist_pieces)

[toylist]: Toy on loan (toylist),
for example

[toyslist_detailed]: Toy on loan list very detailed (toyslist_detailed),
for example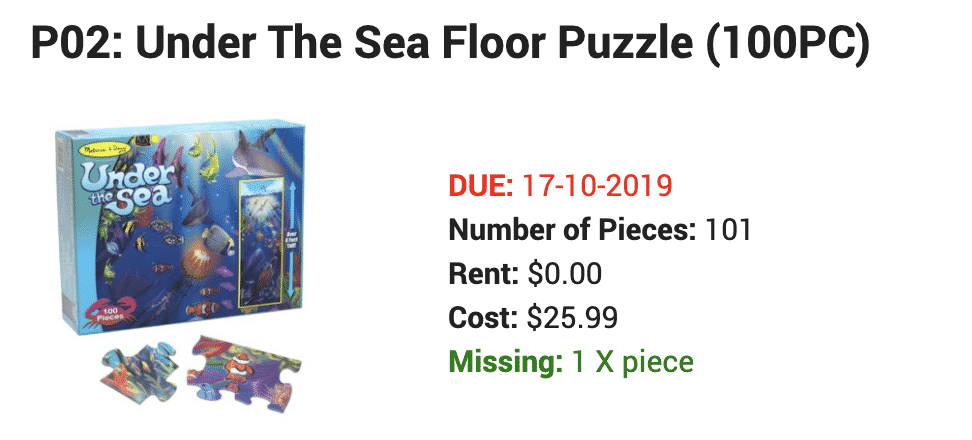 [toyslist_small]: Toy on loan list small (toyslist_small),
for example

[toyslist_very_short]: Toy on loan list very short (toyslist_very_short),
for example

How to add shortcodes to an email
An example is the login email. All the words in brackets are shortcodes.

and the result is:

Follow this link to find out How to send bulk emails to your members.